Obstetrician || Gynaecologist
Medical School degree (1998), "G. D'Annunzio" University, Italy
Specialization in Obstetrics and Gynaecology (2007), "G. D'Annunzio" University, Italy
Working eperience in general medicine in the Italian NHS, Venice
Ob-Gyn attendance at the Padua University Hospital
Post degree specialization in sexuality and disability, "G. D'Annunzio" University, Italy
Ob-Gyn private practitioner in Italy
Obsteric Ultrasound Course at the "Burlo Garofalo" University Hospital, Trieste, Italy
Ob-Gyn private practioner in Greece since 2010
Ob-Gyn Ultrasound licence from the Central Health Commission of Greece
Participation to several congresses, seminars and courses in Greece and abroad
Knowledge of English and Italian language
She is mother of three girls.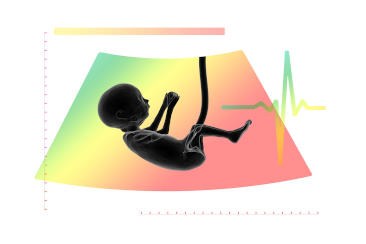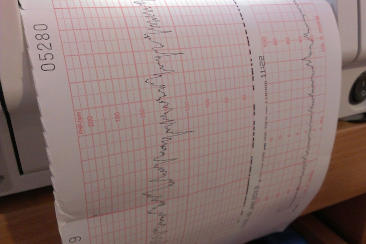 A modern Ob-Gyn Medical Office, where every issue is addressed according to modern and scientifically proved methods.
The well-being and comfort of the woman and the future mother is a primary concern and each case is dealt with separately, following the international guidelines.
Easiness of communication and flexibility about the time and place of the medical examination (two offices, both in Corfu Town and in Lefkimmi)
The offices are fully equipped and can provide the following services
Complete Ob-Gyn examination
with transabdominal and transvaginal ultrasound probe, color doppler and 3D-4D examination
Thin Prep
Liquid phase Pap-test
HPV test
with viral detection and typing
Adolescent age gynaecology
Endocrinological gynaecology
polycistic ovaries, menopause, etc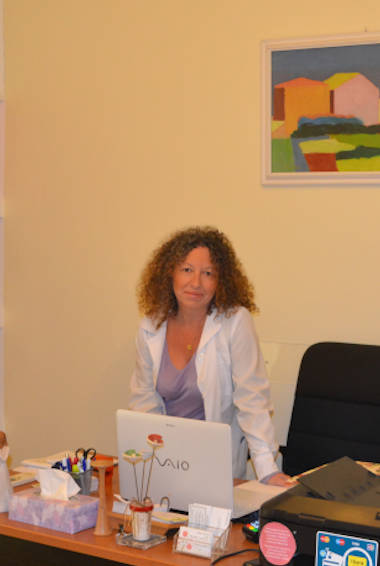 Monitoring and treatment of sexually transmitted diseases
vaginitis, cervicitis, etc.
Follow up of pregnancy and preparation to birth
NIPT
Fetal DNA test in maternal blood
Termination of pregnancy
with pharmacological or surgical methods
Control and resolution of menstrual problems
Email: info@sofiakouri.gr
| | |
| --- | --- |
| Monday | Tuesday & Thursday |
| Morning hours | Morning & afternoon hours ώρες |
Wednesday & Friday
Morning hours
For best service experience, we recommend contact by phone
Copyright 2020. Powered by Webits